PREMIER TITLE & ESCROW SERVICES
CARSON VALLEY, INCLINE VILLAGe, LAKE TAHOE, RENO, Sparks
Protect your most valuable investment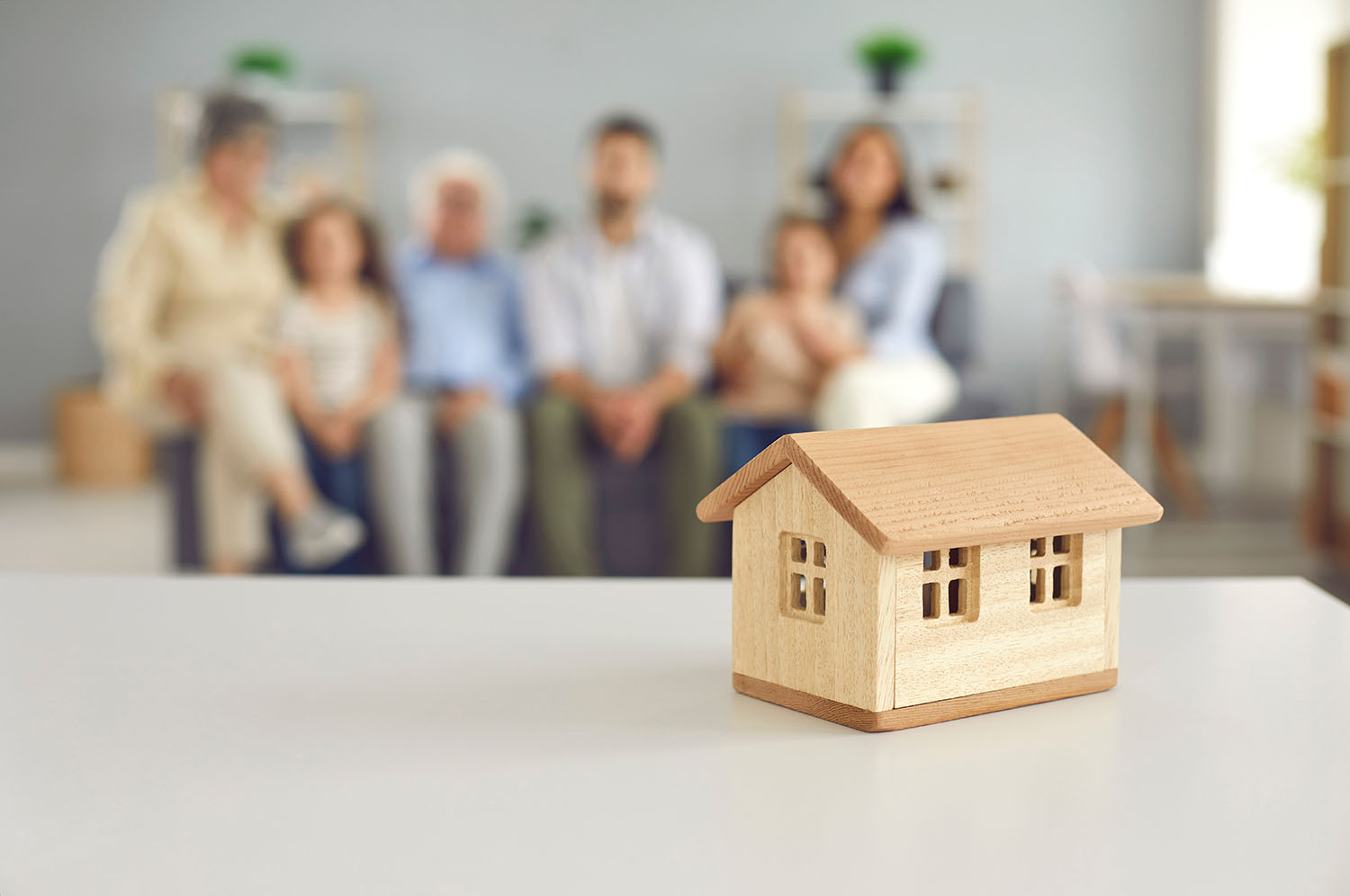 Whether you are buying your dream home or any other type of real property you may want to consider why Title Insurance is important to protect your investment. For a one time premium, an Owner's Title Insurance policy remains in effect as long as you, or your heirs, retain your interest in the property. We are underwritten by North American Title.
Escrow is completed by a neutral third party, called an Escrow Holder. The Escrow Holder maintains documents and funds on behalf of the buyer, seller and lender, and distributes them according to the buyer's, seller's and lender's instructions. Buyers, sellers and lenders rely on the Escrow Holder to carry out faithfully their mutually consistent instructions regarding the transaction.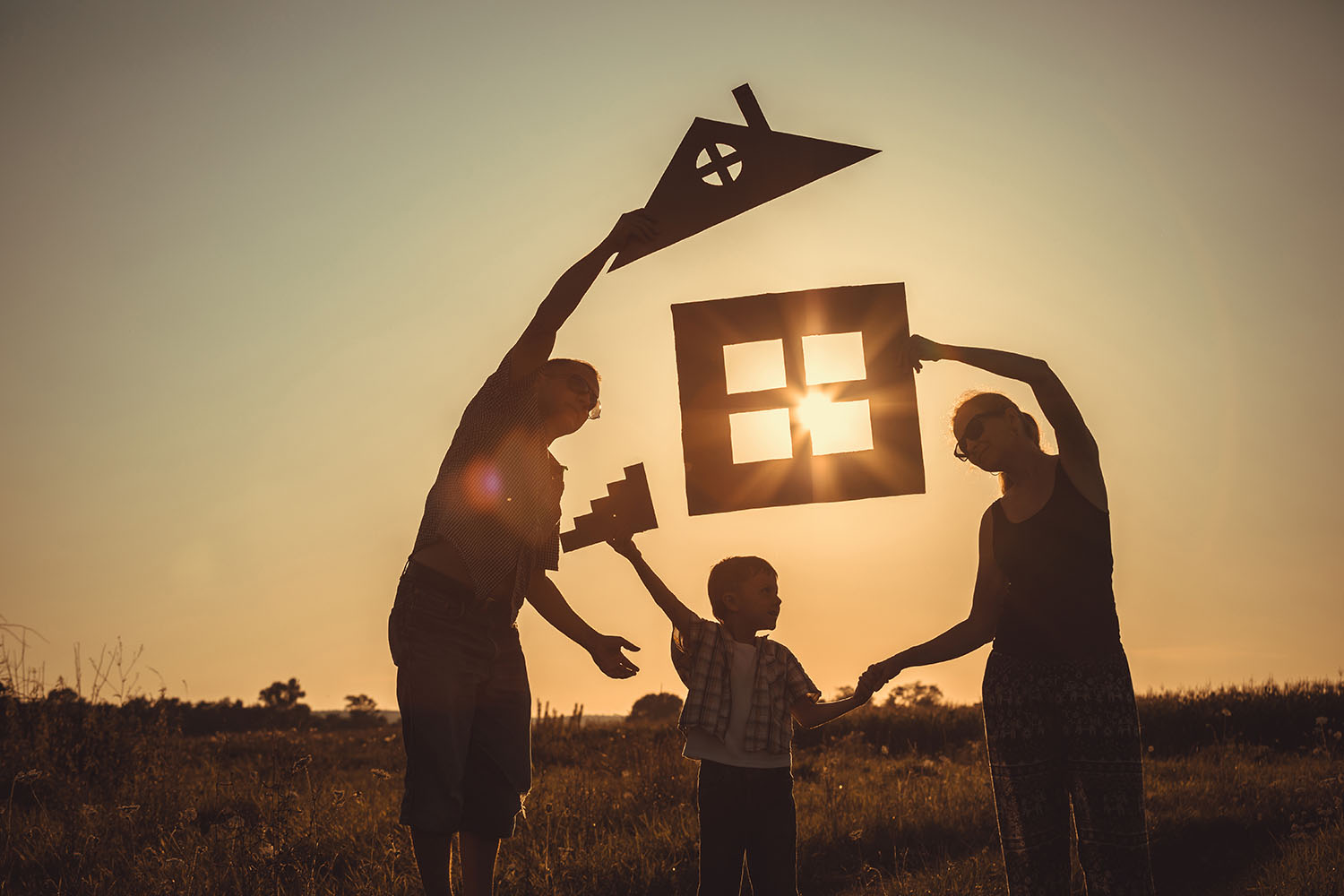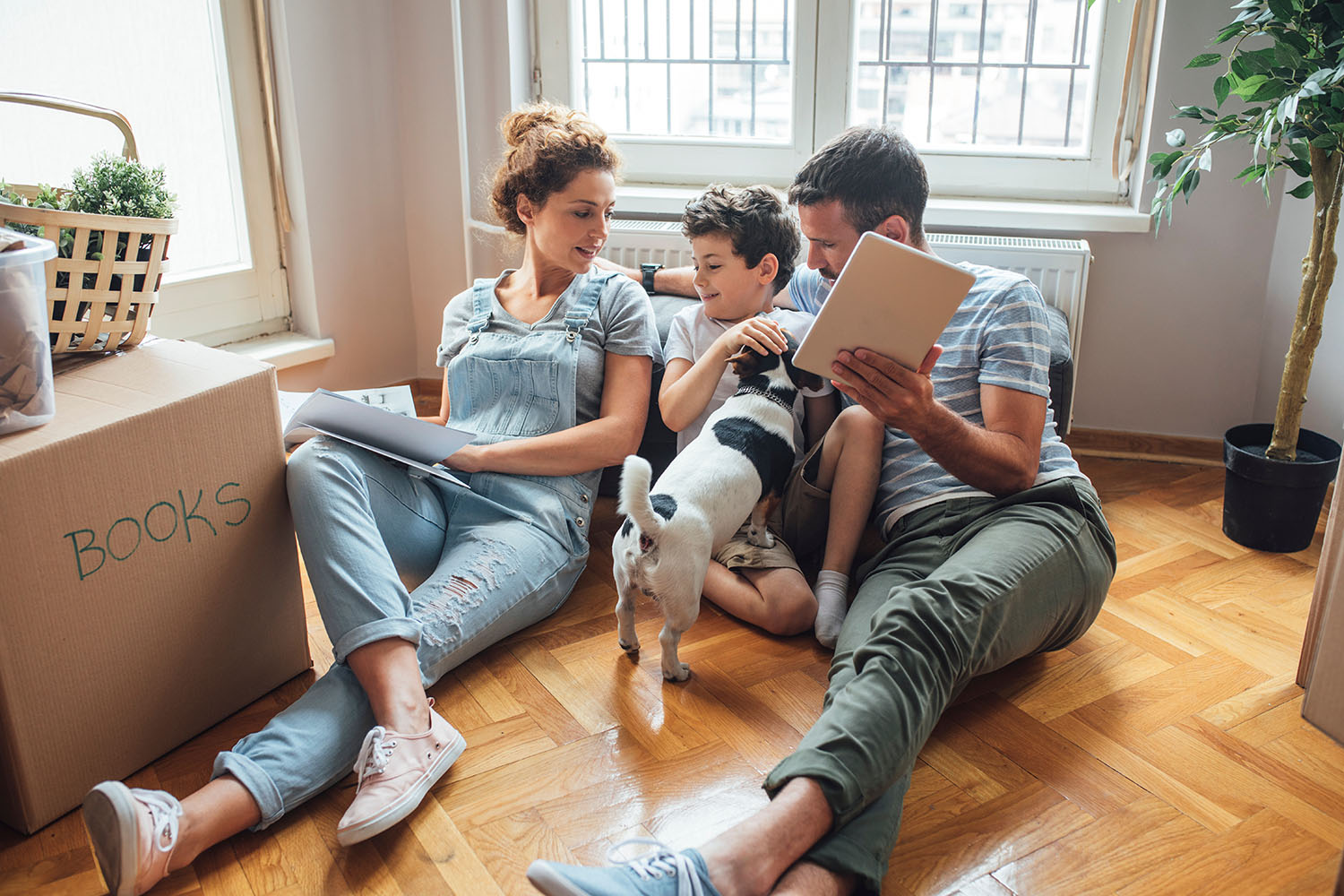 Signature Title offers innovative tools, resources and education to meet the needs of our clients.