---
Fulfilling your clients' needs and expectations as well as gaining their trust are the types of transactions you should be striving for, especially in a shifting market. Buyers and sellers are most likely experiencing understandable stress and anxiety, but you can help quell these stressors by offering your market expertise. However, it isn't just regurgitating facts and numbers, it's explaining to your clients how the market will affect them in their home sale or purchase. The topic of real estate is a frequent conversation piece among consumers and presents an opportunity for you to shine by taking what you know and applying it to each of your clients on an individual basis. This will not only solidify you as a well-informed, expert agent but will set expectations and develop trust.
INVENTORY
In January 2017, there were over 1.5 million active listings in the United States. Currently, there are only 620,000 active listings. The pandemic caused potential sellers to retreat. Why leave something so secure when the world feels incredibly insecure? Couple this with supply chain issues leading to limited or pro-longed new construction, and just like that, you have a recipe for staggeringly-low inventory. Being in your client's corner is the baseline, they are going to need more from you as they navigate a fluctuating market. One of the single most important skills you have as a real estate agent is helping sellers price their homes correctly. Sellers may want to list their home for what was "normal" six months ago. As the market shifts, it's important for you to educate the seller on the current market status and set fair expectations. By setting these expectations, you will set your clients up for success as well as be the credible and reliable agent they want to work with.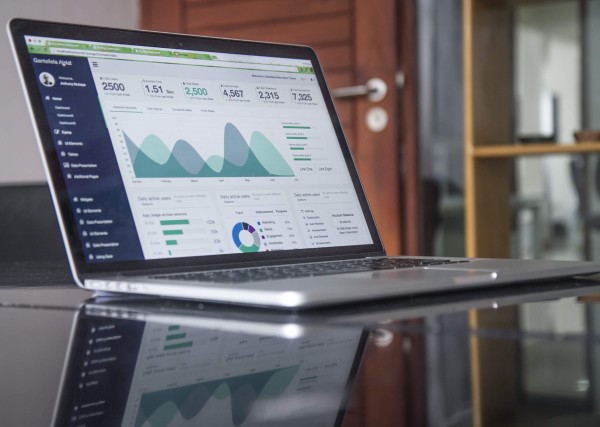 INTEREST RATES
The pandemic brought on record-breaking low-interest rates; ones we most likely will never see again in our lifetime. There was an urgency among home buyers to purchase and lock in the low-interest rates. As interest rates rise, this desire is cooling off. Those who thought about buying, but weren't exactly steadfast in the first place, are opting not to for the sake of skirting higher-interest rates. While higher interest rates are leading to more inventory, remember inventory is still reduced. Those serious about buying are still fighting an uphill battle. How long this uphill battle sticks around will depend on the state of the market, but don't get complacent. For those still undecided, offering your insight into the continuously rising rental rates can be a persuasive angle. Rental rates have increased across the US, such as Wyoming, by 4%. While others have surged, such as Florida, by 29%. Averaged out across the country, rates have increased by 20% since 2021. The bottom line you can provide your on-the-fence buyers is rental rates aren't decreasing year over year. While interest rates are higher, buying is still a much better value for the consumer due to this fact. Buying a long-term home at a short-term, temporary interest rate as many homeowners will refinance in the future, is where the value is.
INFLATION
Increased inflation reduces consumers' purchasing power, especially in the home department. What does this translate to? Buyers are waiting. Inflation equals less disposable income. Whether that be consumers spending more of their budgets on regularly purchased items or weary of higher interest rates or mortgages, they're taking a back seat to purchasing a home. Their hesitations are valid and for some, now might not be the time to buy. There is power in patience as well as persistence. While they might not be ready now, you can still stay in the forefront for when they reach the time to buy. Keep in contact with these folks and don't let the lead go ice cold. Check in with them once a month and offer some market stats that could be indicating changes in their favor, particularly stats specific to their neighborhood. Send them a text or an email, address them by name, ask how they are, and then offer this information relevant to them and their situation. This adds immense value and keeps you as the agent top of mind.

This market is going to require an above and beyond approach. You have the opportunity to be an incredible source of knowledge buyers and sellers need. Watching critical stats like the above-mentioned inventory, interest rates, and inflation, will be how you establish meaningful client relationships. Step one is immersing yourself in market data by reading beyond the headlines and putting yourself in your client's shoes. If you were in the process of buying or selling in this current market, what would you want to know? Apply this process to your clients on a case-by-case basis and we are sure you will see important relationships start to form.
Take advantage of the resources available through Signature Title to help with your data gathering. We are happy to work with you utilizing these tools as part of your marketing strategy. Knowledge is power and communication is key.